ONLINE REGISTRATION SYSTEM
As well as venue finding Successful Events can also offer a full event management service, as event planners, we know that each event needs to be tailored to individual requirements so you can pick and choose which elements of our service you would like us to support with, we can do the whole thing from sourcing the venue to managing your event.
Our Experienced On-Site Event Managers deliver a seamless service and can help you every step of the way. This could be anything from online delegate registration, on-site event management, budget control and billing, audio visual services, stage & set design, social programme, logistics and travel, accommodation, event theming – we'll manage every aspect of your event from start to finish.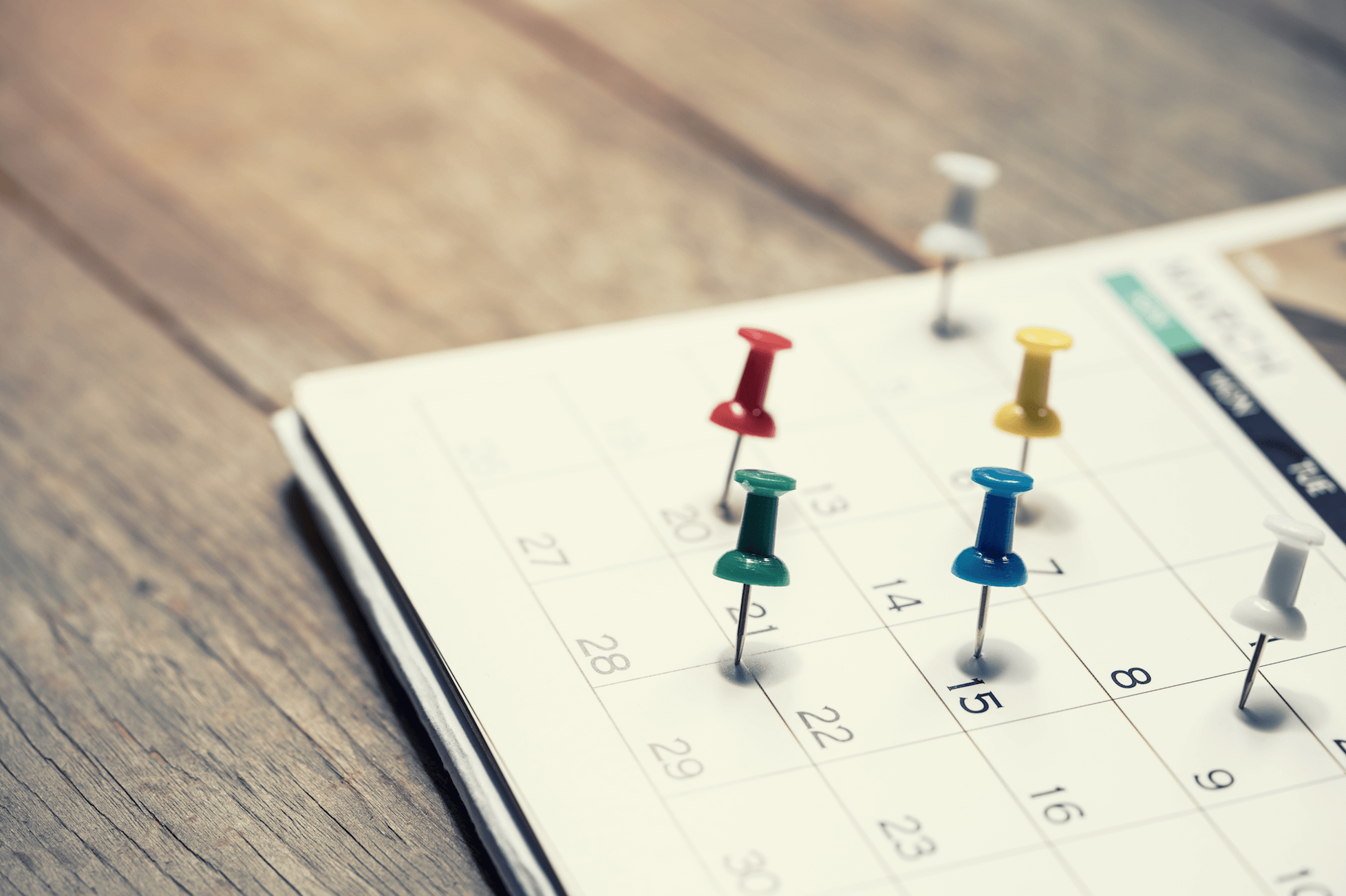 OUR UNIQUE ONLINE REGISTRATION SYSTEM IS AN EASY TO USE PRE POPULATED FORM AND CAN INCORPORATE YOUR ORGANISATION'S BRANDING TO GIVE THAT PERSONAL TOUCH.
It will save you time and give you a personal confirmation with "add to calendar widget", automate manual tasks, flexibility to register on mobile, tablet or computer.
It has the ability to register delegates, exhibitors and speakers, forward invite, connect and promote your event to others using social media. We can process all your payments securely online and provide extensive branded email marketing as well as tracking delivery.
We have preferred partnerships in place with various different audio visual and team building activity companies who work with us to deliver each element of your event,  we can make sure you get the best deal and the best service.
YOUR DEDICATED SUCCESSFUL EVENTS TEAM MEMBER CAN BE ON SITE ON THE DAY OF YOUR EVENT.
WE'LL ENSURE THAT THE AV IS WORKING, REFRESHMENTS AND LUNCH ARE ON TIME AND THAT ALL YOUR GUESTS ARE CATERED FOR AND WELL LOOKED AFTER.
ONE LESS THING TO MAKE YOUR JOB LESS STRESSFUL BY LETTING US RELIEVE YOU OF SOME OF THE BURDEN ON THE DAY, AFTER ALL WE ARE THE EXPERTS!
We have been working with Successful events for 2 years and since the beginning have found their service invaluable to our organisation. Successful events are very friendly and efficient, providing guidance and support where appropriate, helping us in delivering the services we provide to our NHS audience. Successful events would always be my recommendation!