ACCOMMODATION BOOKING SERVICE
Successful Events offers a professionally managed accommodation service, our online booking system can be created exclusively for your event, it has an attractive, professional look and feel with your organisation's branding.
Our service offers many benefits and provides your delegates with a system that is quick and easy for them to use to book their accommodation when attending your event, conference or corporate group.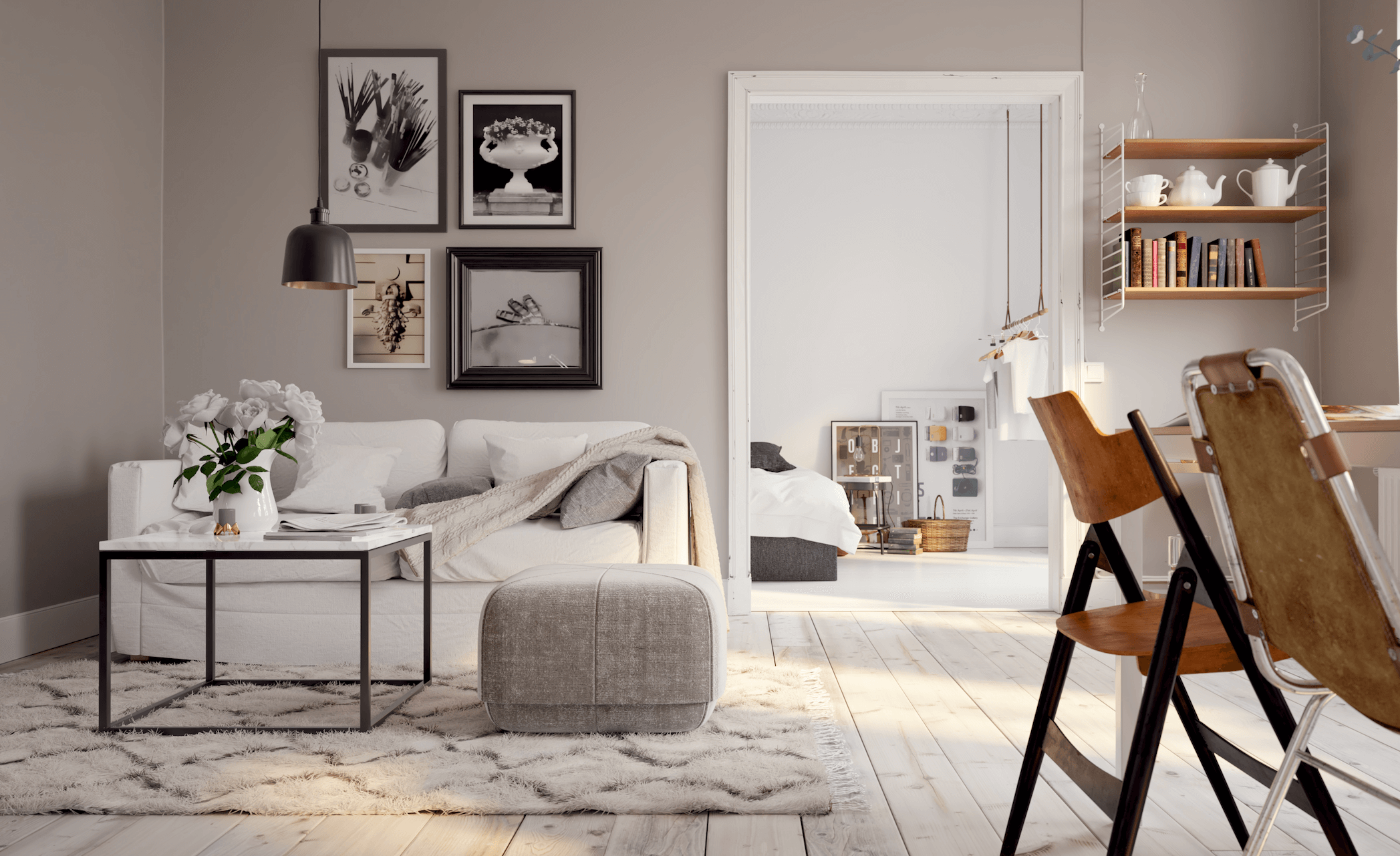 This quick and easy to use tool will improve the overall delegate experience and create higher satisfaction levels.
Delegates are able to price compare to ensure that they are getting the best rate for their accommodation, reduced hotel spend, guaranteed best rates for you and your participants is essential.
You can be assured with Successful Events that negotiations are done correctly and being communicated to all participants so they and you can benefit. Successful Events is setup to give you the best rates and a flexible booking system that is easily accessible for all.
SUCCESSFUL EVENTS AIMS TO REDUCE YOUR COSTS, REDUCE YOUR WORKLOAD AND ALLOW YOU TO UTILISE A SPECIALIST RESOURCE.
OUR EXPERTISE WITH YEARS OF EXPERIENCE HERE TO SUPPORT YOU, AND OFFERED FREE OF CHARGE.
IT'S A NO BRAINER.
A couple of years ago we decided to outsource conference hotel bookings for our conferences to give delegates a more comprehensive and wider choice of accommodation at preferential rates. We chose Successful Events Limited because of their vast experience in this area and they have worked extremely hard to achieve this with excellent results and increased satisfaction levels from both the Delegates and speakers perspective.