Our aim is to provide a personal, friendly and professional service, save you time, reduce your costs and add value to your conferences, meetings and events. We can take care of your every need from sourcing the venue, managing your event, being on site, arranging audio visual equipment and providing team building activities to ensure your event runs seamlessly, your success is our goal.
We are a full service Yorkshire based global venue finding and event management company in Leeds specialising in serving the Associations Sector, with over 20 years experience organising corporate events, you could say that Successful Events, is successful?
We think creatively, love a challenge and have never failed to find that perfect venue on time – regardless of your brief, complexity and budget!
With years of industry knowledge and the ongoing quest to seek out the new and unusual, enables us to offer a wide range of venues nationwide across the UK, Europe and Worldwide with our global partners.
Free to use features, simply put, there are no charges for using our venue finding or accommodation service. You don't pay us a penny at any time and we work along the same lines as a travel agent with our income generated from the suppliers we work with.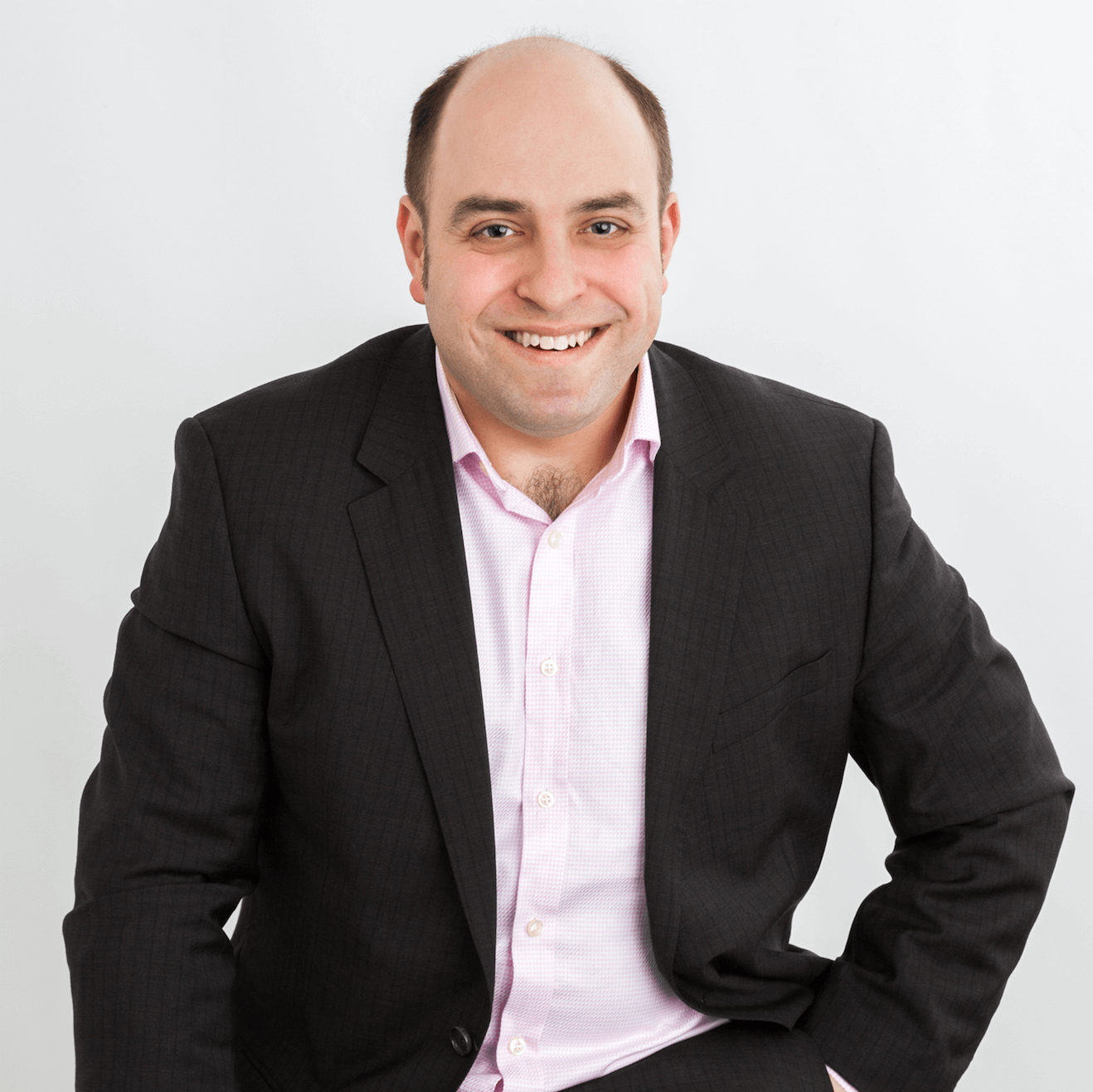 JAMES MANFORD
Director and owner of Successful Events
Founder, Owner & Director of Successful Events, started my career at Leeds United FC, over the last 20 years I've worked for 4 and 5 Star UK and Global Hotel Groups. Passionate about the hotel and events industry, down to earth, good work ethic, likes meeting people and above all having fun.
Hobbies and Interests
Football, Rugby, Formula 1, Eating Out, Cinema, Travel, Holidays, Spending Time with Family and Friends.
Favourite event destinations
Milan, Edinburgh, Hong Kong.
Fun fact
Walked across the Sydney Harbour Bridge in Australia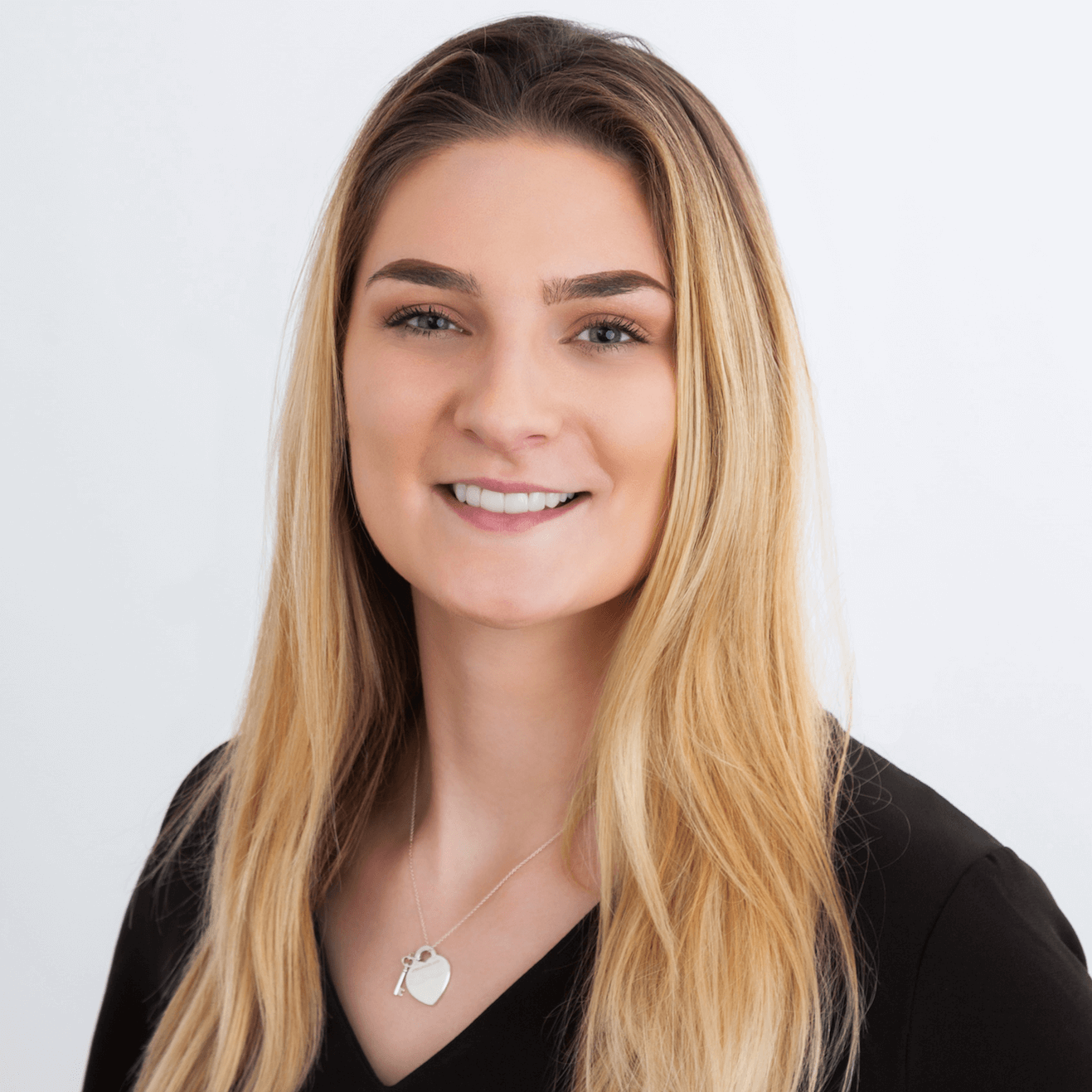 CHLOE CREWDSON
Event Sales Coordinator
Student at Leeds Beckett University studying Events Management. As part of my course I have opted to do an industrial placement for one year, so currently I am the Event Sales Co-ordinator at Successful Events. I have always had a passion for events and how they are planned and managed. This resulted in studying it and being part of the industry! I am a very outgoing, friendly person who is easy to talk to!
Hobbies and Interests
Being a social butterfly, fitness, horse riding and travelling!
Favourite event destinations
London, Leeds and of course my hometown Sheffield!
Fun fact
I have done a skydive over Bryon Bay in Australia and a canyon swing in New Zealand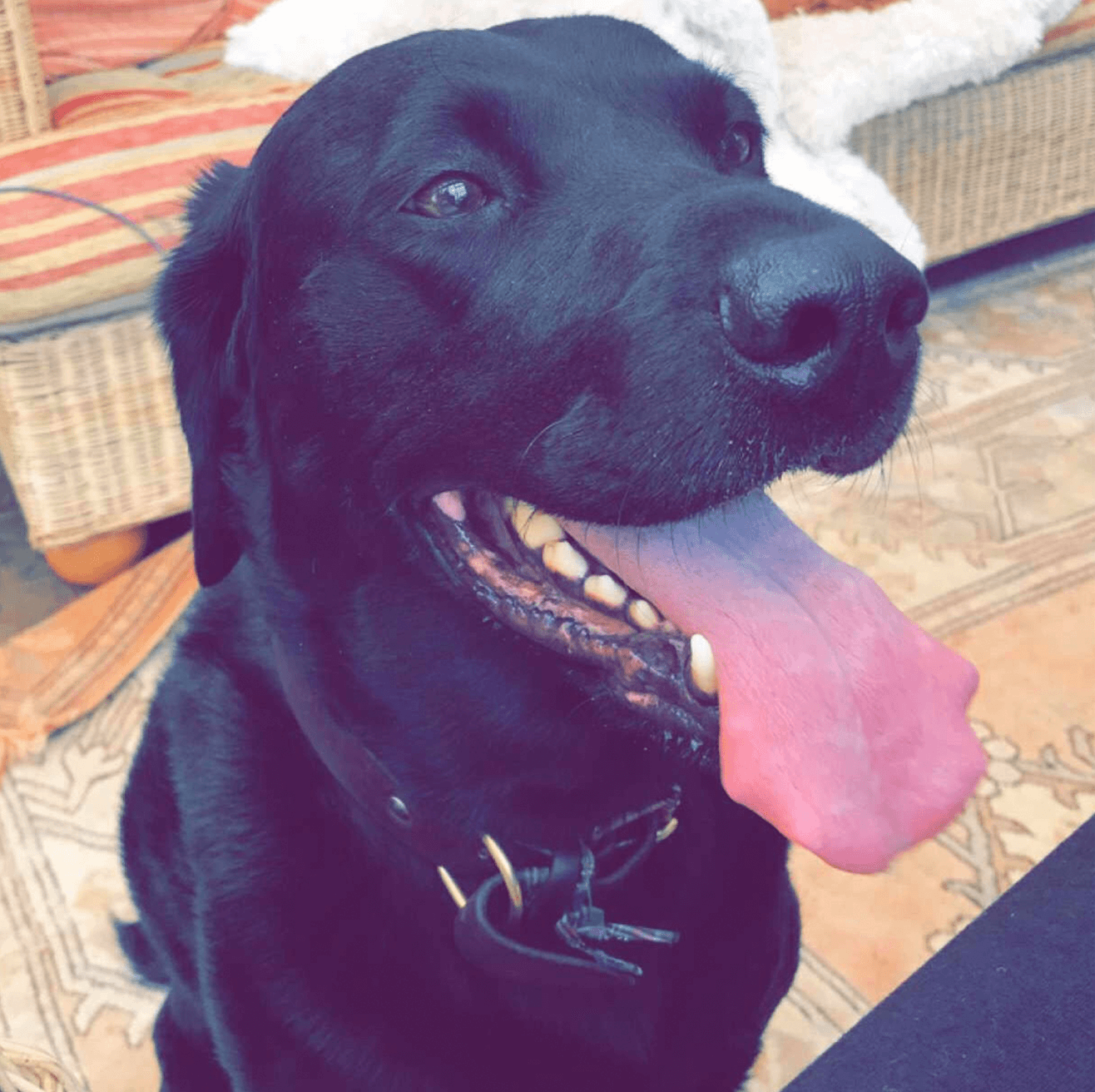 At Hilton Worldwide we have worked with Successful Events for a few years, and our mutual clients have always enjoyed the very professional manner in which they operate.
Their expertise, finding the right customer solutions and communicating effectively with our hotels, has made a working relationship all the more easier and rewarding.
Hilton Agency Sales Team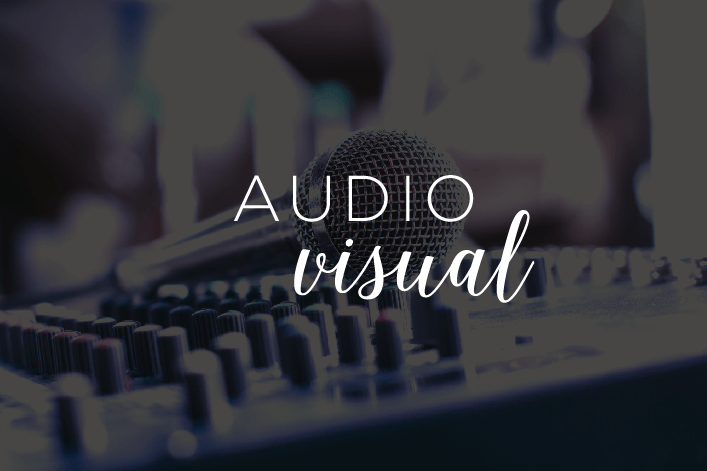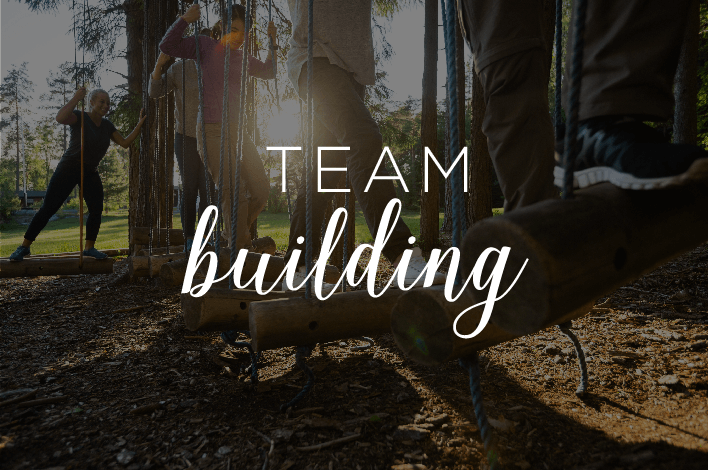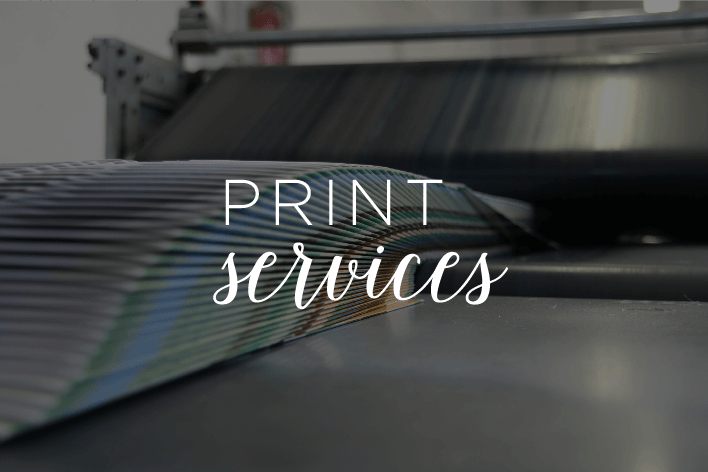 Working with our carefully selected partners, we can help with arranging print materials, taking care of your audio visual requirements for your annual conference and assist with team building activities for corporate events. Contact us for more information on our additional services.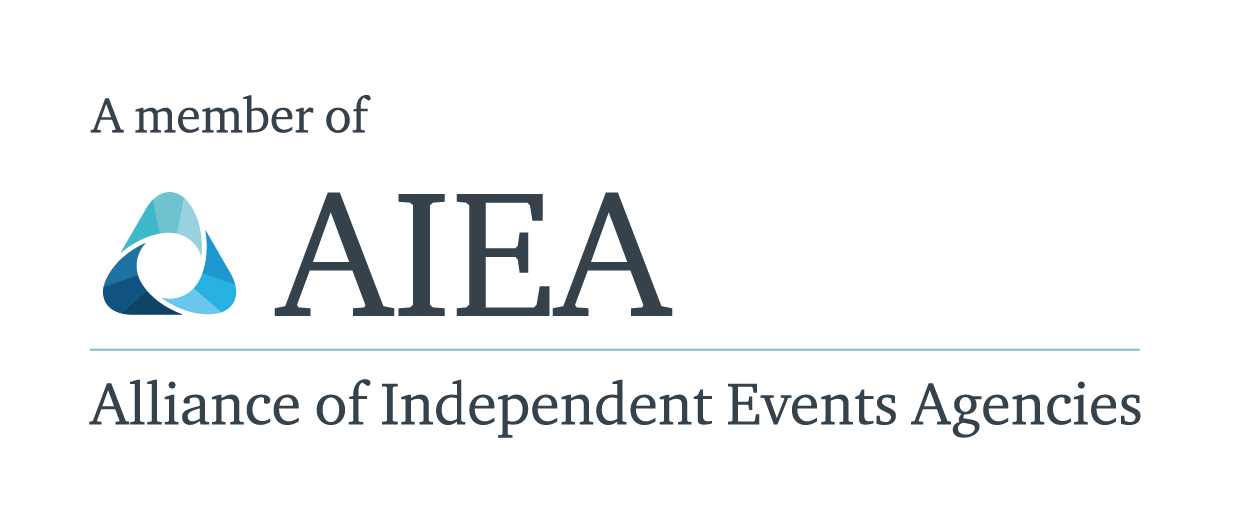 "Success is no accident. It is hard work, perseverance, learning, sacrifice and most of all, love of what you are doing"